Artesian spring water
BLUE
ARCTIC

High Premium spring WATER
The purity of the spring water and its exquisite origin make high-premium water. The water originating from the springs is mainly fed by rainfall that has run through a thoroughly natural and impressive cleaning process. It is one of the cleanest areas in the world. The clean sediments have given the Spring Water its character. Thus, there is absolutely no pollution created from the process of cleaning the water as everything happens naturally and in harmony with the environment.
Product
High preminum water
Absolute
PURE
ARCTIC
WATER
The profile of the water clearly places Blue Arctic as one of the highest quality water available in the global market.





Natural Arctic water
Positioning as a high-premium product

Replenishing source.
No finite resources are exploited, but rainfalls renew the water reservoir.

Bottling on-site.
We believe being carbon neutral is just  the beginning

Unique packaging
Unique packaging that is 100% biodegradable

Renewable
Use of renewable energies in operations.

CSR
Corporate Social 

Responsibility
A New Era

BLUE ARCTIC WATER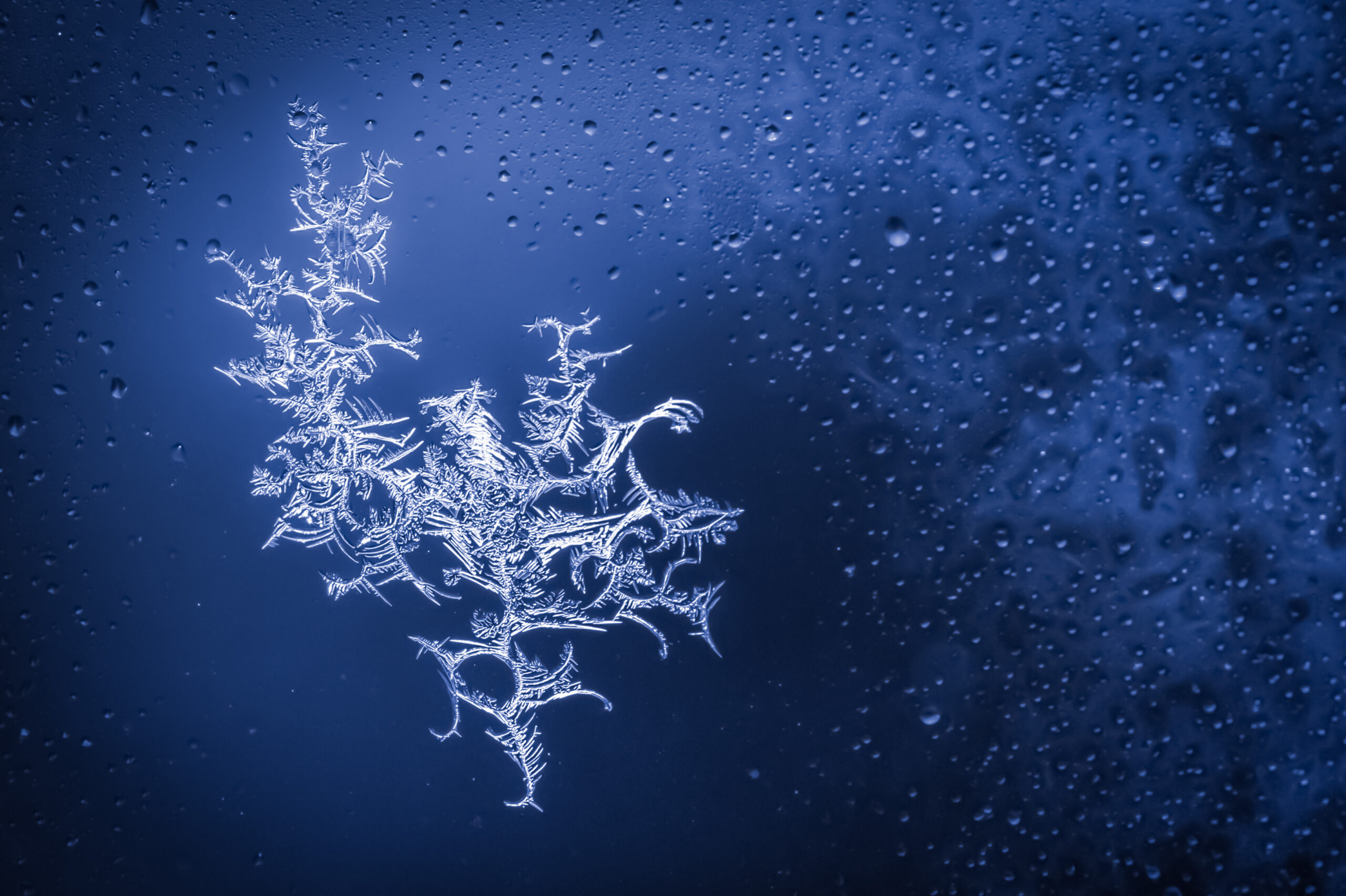 Subscribe
Join to Our Newsletter